Images of Froztey's OG first relevant DLC character (releases Monday, Jun 25th)
hmmmm, I think that's Cody any way
ummm starting to look like something is up with Cody here
Cody's brother, Kyle Travers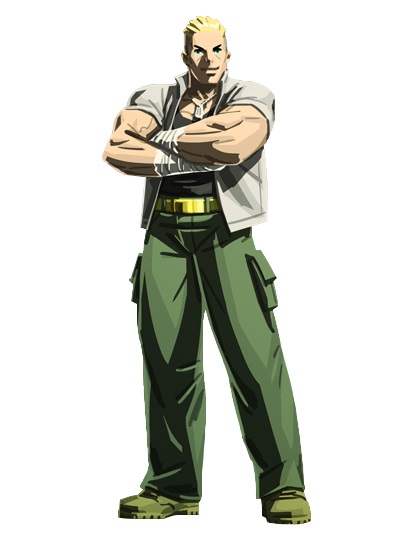 Undies/Haggar Cody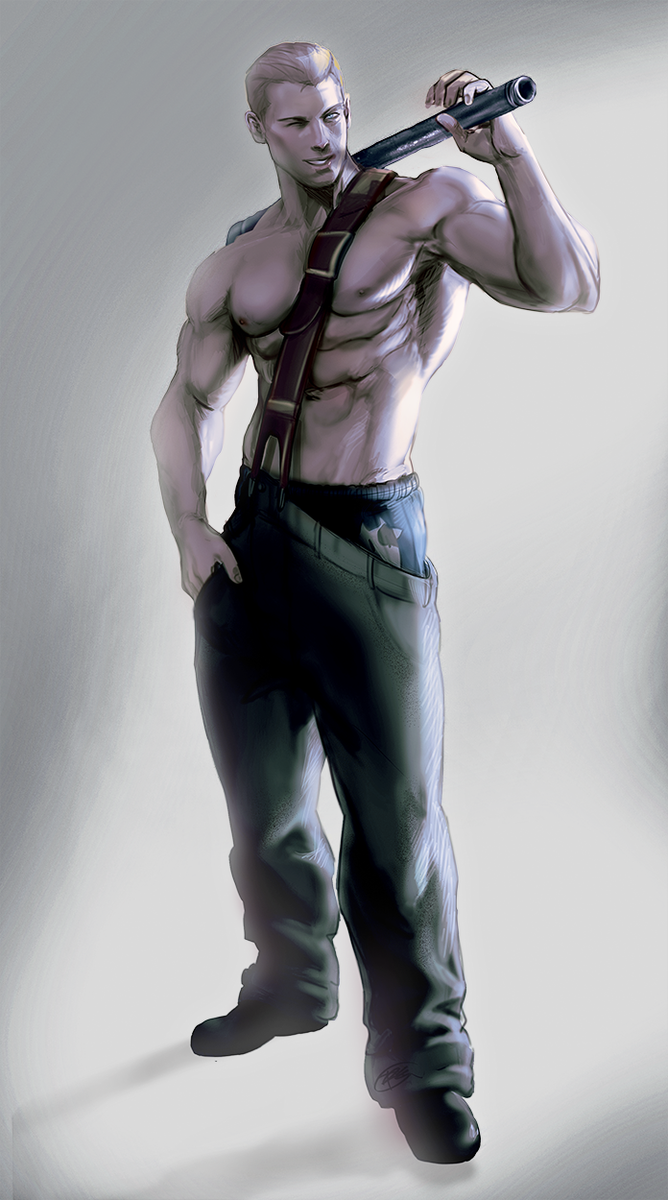 Froztey's Cody Background Info
You could say Froztey has been maining Cody really since A3. One of the first real practitioners of Cody's VC's and guard crush setups. He gave up the game for a while after 98 (suddenly; only a year after it's arcade release) to pursue his academics and came back when Cody was confirmed to launch in Super Street Fighter IV for the PS4 and Xbox 360. He had a rich history of building up lots of BP with Cody vs various top players and placed at some local events. He got quite acquainted with Cody's new tools like Zonk and his new frame trap heavy play style.
It did get to a point that SFV eventually released and while Froztey has been relevant with in the game, he has not enjoyed the same passion and success as in IV. Mainly due to Cody being absent from the game and having to settle for the other Cody like functions such as Alex and Juri who have not been crazy CPT relevant (at best Juri being counter pick tier with Infil and Hsien's 9th place CC run in S1). Froztey really felt the desire to get his main back as other Cody functions were proving insufficient.
Fast forward to almost June 25th and he's on the way. With some changed moves and a little more emphasis on pipe swinging and projectile throwing, Cody looks to be the true Cody function the game deserves and will get Froztey back to speed. This is a momentous occasion for such a long time Cody fan and this occasion shows that some people do play the character for more than just their tier. The new Cody is now also the new Mayor of Metro City which also is a metaphor to how Froztey has been reinvigorated with this new lease on life in Street Fighter V: Arcade Edition.