MCU hype
And otger syuff blehjraa
People still do the first thing? Okay I'm gonna try to work around this Twitch link issue.
I'm tired. I'll mess around with this tomorrow. Yall got me up in the character creator again. I wonder who I'll try to make next.
First page, bitches!
Wait…
Here are the matches i managed to save.
@Hecatom You got a lot of the matches. I think really am going to bed now. I've tried to make Ramlethal twice and I'm not happy with either version.
Setsuka and rose anytime please…!
My Setsuka was terrible, granted I haven't tried since they've added more parts. My Rose came out okay. I had to improvise her buttons. I need to go back an update Mika. I had to fake pro wrestling boots with stickers and other shenanigans. I noticed today that they are an option now.
@BraboChoke
I would say that if you like, you could join us on the next season if you are around, but dunno how the lag will be between us, iirc, you are on Australia, right?
Tagging this thread (with a good song) so I can access it easily. (Give the songs a listen. It's good stuff)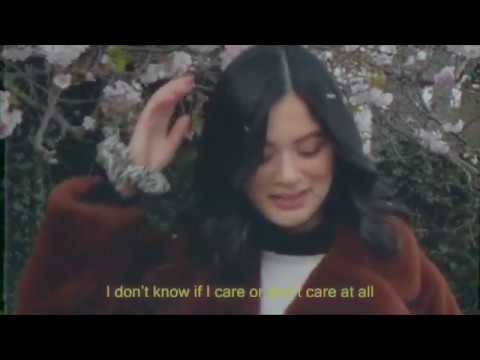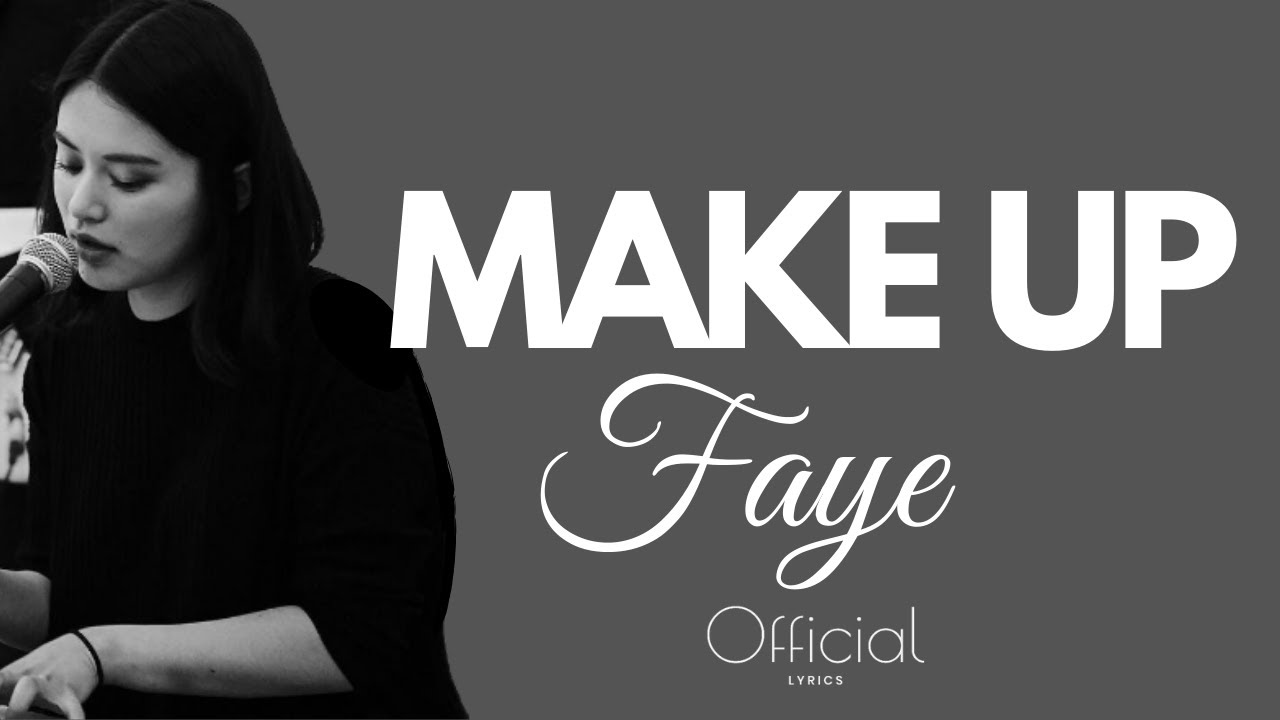 She has a good point.
Why are you engaging the guy if it makes you uncomfortable?
Also "Hi stranger I'd like to talk about BDSM yuri with you, I loved it" and then "Why is this guy being weird?!"
Smh
Although the comments are interesting, it looks like the fgc is coming off super pandery now.
Like I said to me it was clear he just sucked at spitting game but the energy he responded with appears to be the energy that was giving to him
I'm entering the thread!!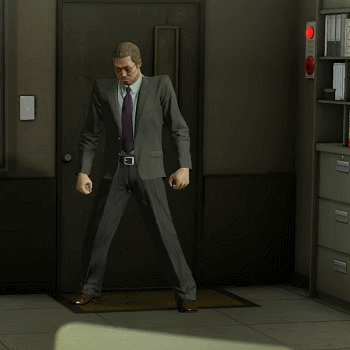 @Pertho any news on fixing how tweets are displayed? I know we are poverty, but geez!!
Aries do you also play SC on PC or just PS4 ?
I was thinking of maybe getting it but i need to know what platform you play on.
My PC can't run games. Maybe I'll get one once I learn how to get rich with the Forex trading market

I play on PS4. Get the game and show's us your Taki!!