*Godlike Entertainment presents: *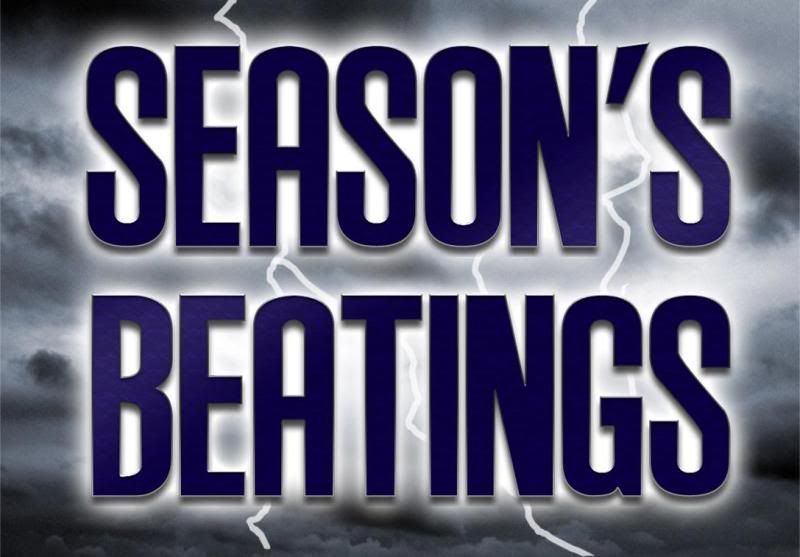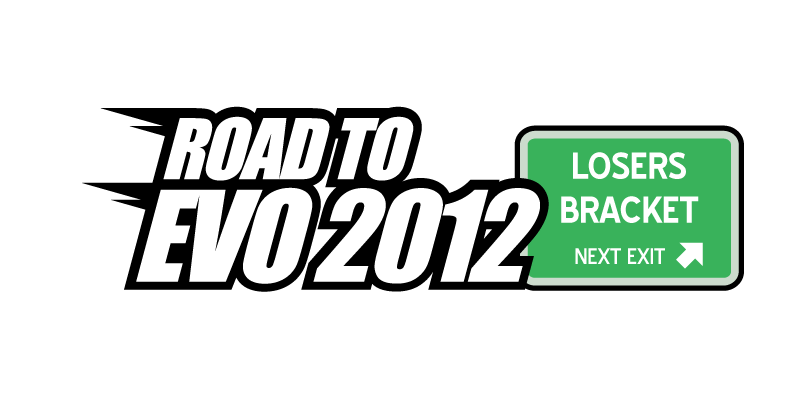 Season's Beatings: The Mecca of Marvel and Origin of IFC Yipes' "IT'S MAHVEL BABY!" Six years of All-Star players and Dream-Team Special Events, this year is teaming up with Road to EVO 2012, presented by Chris Hatala (Ghaleon), Harmon Tam (nomrah) and FUGEE.
And:** WIN a trip to EVO by attending SB! One lucky winner **from North America will win a plane ticket to EVO 2012! You're automatically entered when you pre-register – stay tuned for more raffle details (and many more prizes) in the coming months!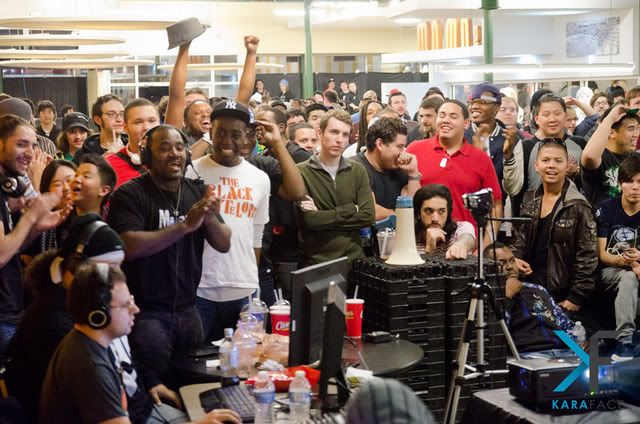 Pre-Registeration: coming soon!
Facebook: Season's Beatings Tournament Series
Twitter: gdlkEnt
YouTube: SeasonsBeatingsGDLK
Q. Is this the only Season's Beatings this year?
A. No way! Our main, fall event is also in the works, where we put together insane special-event grudge matches and our usual crazy FGC spectacle.
Q. Isn't this the same weekend as Shadowloo Showdown?
A. Yes; we expect to attract talent from across North America as usual, losing only a few names to the Australian epic – and SB and SS together will be a stream monster's dream being opposite time zones!
Q. "Summer Slam"?
A. This event is replacing the annual "Summer Slam" regional we've run the last few years. Just refer to it as "Season's Beatings" for ease and brevity. No relation to Summer Jam!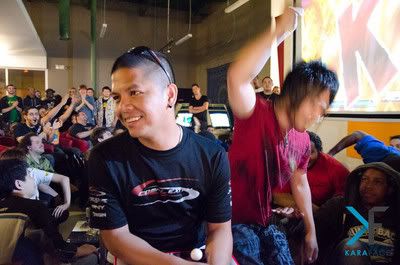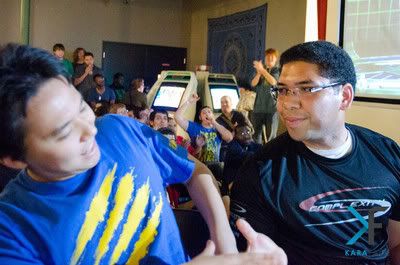 Wish to have your organization featured on-site or in front of the millions-strong viewership?
Contact us at askgodlike@gmail.com.
When and Where:
Saturday, May 5, through Sunday, May 6, 2012
MoMo2 – Google maps directions
2885 Olentangy River Road
Columbus, OH 43202-1510
(614) 784-0888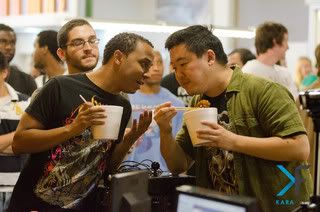 MoMo's has a GREAT kitchen serving Asian dishes. They have bubble tea and a full drinks menu, including alcohol for those 21 and over. Please support them and do not bring outside food/drink to the venue.
These hotels are all within walking distance.
Venue fee is $30, pre-registration/pre-payment only, and the rate will go up increase to $40 in the coming months, with $50 on-site. Please pre-pay and reserve your room ASAP.
Hotel Information
1st option:
Red Roof Inn Columbus - The Ohio State University
441 Ackerman Rd
Columbus, OH 43202
614-267-9941
2nd option:
University Plaza Hotel and Conference Center
3110 Olentangy River Rd.
Columbus , Ohio 43202
614-267-7461 or 877-677-5292
3rd option:
Fairfield Inn & Suites OSU
3031 Olentangy River Road, Columbus, OH 43202
(614) 267-1111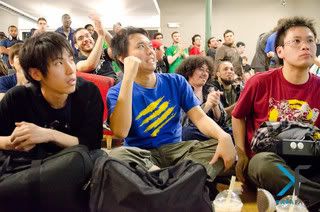 We have limited venue passes, but we will try our best to accommodate interested media.
Please contact us at hatalawriting@gmail.com for details.
**All official HD tournament games will run on Asus monitors **
Official EVO Games List (win points for your seeding at EVO in July!):
Marvel vs. Capcom 3 (360) **-- **$20
Super Street Fighter IV: Arcade Ed. ver. 2012 (360) – $20
**King of Fighter XIII **(360) – $10
**Mortal Kombat 9 **(PS3) – $10
Street Fighter x Tekken (360) – $10
Soul Calibur V (PS3) – $10
And:
**Super Street Fighter II Turbo **(Arcade Head-to-Head or Supergun) – $20
Rules:
Evo standard rules across all games (including no wireless pads w/o a USB dongle). Also:
-Super Turbo: 3/5 throughout, 4/7 for Grand Finals.
ALL side games or Unofficial Team Tournaments are NOT GUARANTEED to finish at MOMOS. As a Tournament Runner you will be responsible for the players MONEY and relocation (hotel rooms being an option) of these tournaments – MAIN games take priority due to time or resources. We have very little leeway in scheduling.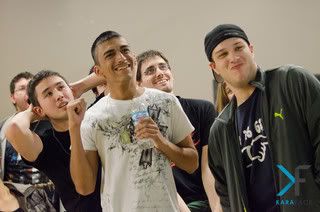 Many, many more details to come, regarding media, production, online content, and top guests in all games. We look forward to directly engaging YOU, the players spending hard-earned money to come to our event!
For now, post up or contact Chris or Harmon through Facebook ("Season's Beatings Tournament Series") or Twitter (@gdlkEnt) with questions/feedback/advice. SRK PM is NOT the most efficient way to get ahold of us because of how quickly our inboxes fill!