Hey guys, I'm looking to make a trade. I've become very preferential towards bat tops for my joysticks, so I'm hoping someone here can trade me for one.
I have a used Vermilion Meshball Top, which I'll also include a used black dust cover and shaft cover. I would like to trade these items for a RED Bat Top WITH an adapter NEW or USED.
The Meshball doesn't have any surface defects that I can find, but it used.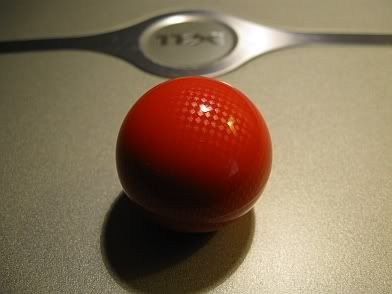 Local trades would be most favorable, I live in the California 408 area code.