Looking to sell my Hori Fighting Edge Fightstick for the PS3. Comes in the original box and inner packing materials. In near perfect condition.
From the prices I've seen it goes around $425 - $500, but I don't have anything confirmed.
I'm asking $350 shipped.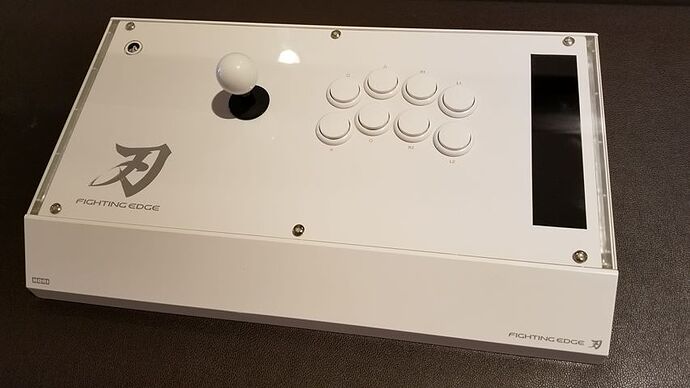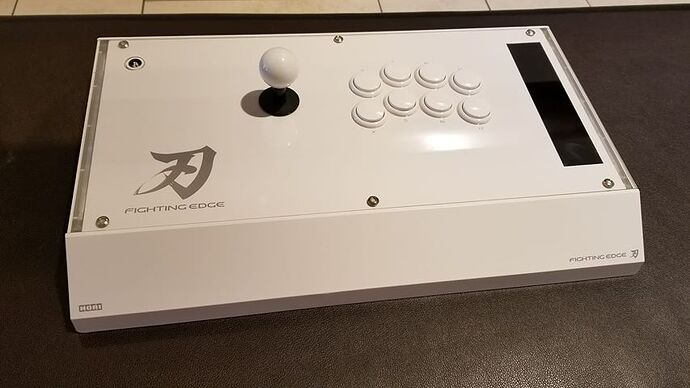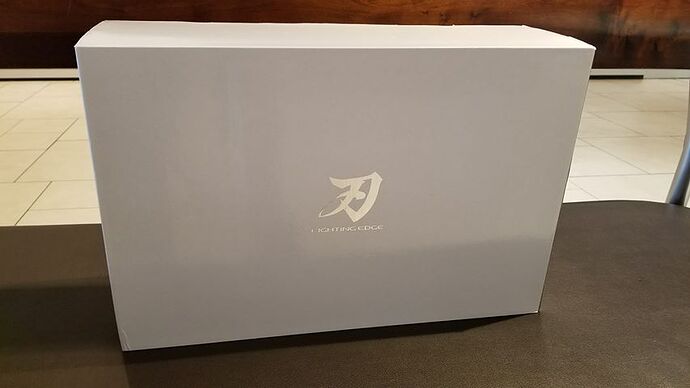 Respond here or PM me if interested.