About a month ago, I unfortunately had my TE stick stolen while at a tournament. Because of that, I'm now trying to get a new stick for myself. However even before I had my stick taken, I decided that I want a stick that was more personal and very unique. Losing my stick has now only increased the need for a custom. I've acquired almost all the parts I need
My problem however is that I'm no good with wood work, and to be honest I just don't have to time to learn and build a wooden box. So I would like to hire a wood worker to help me in building this stick.
I have initial designs that I quickly built in Maya;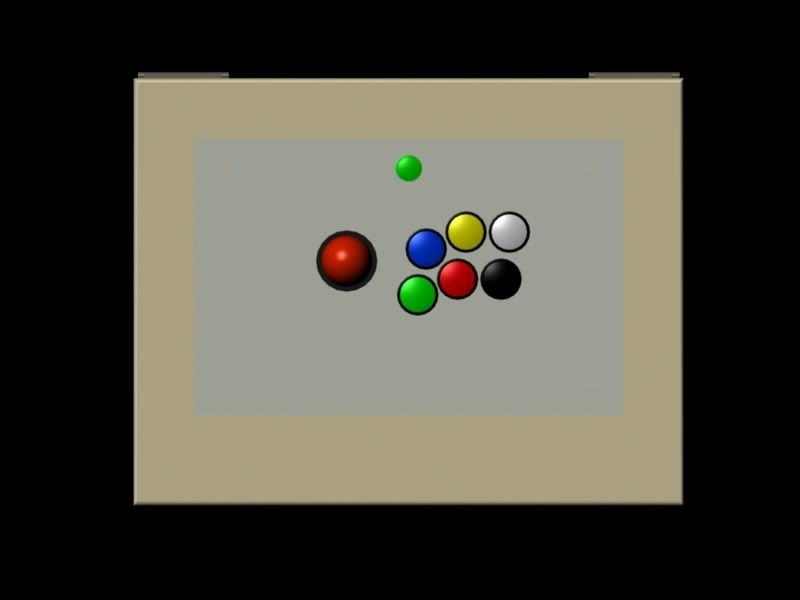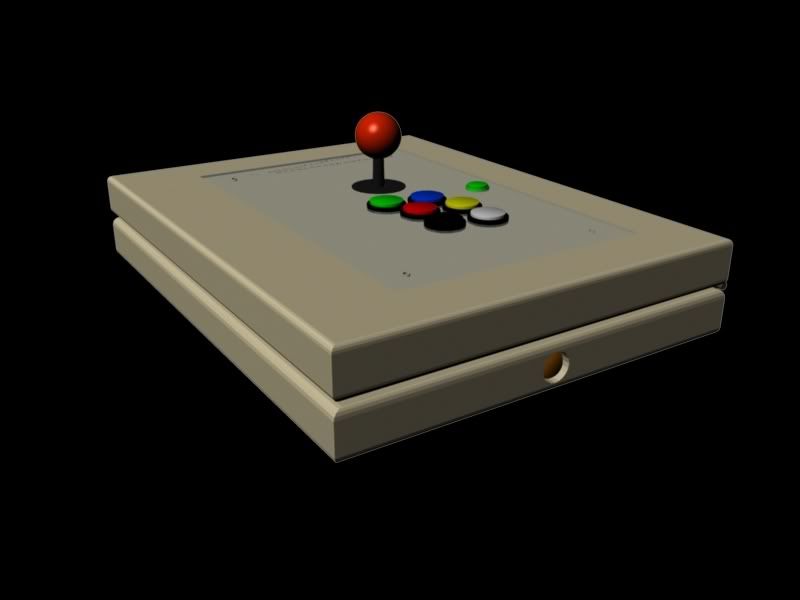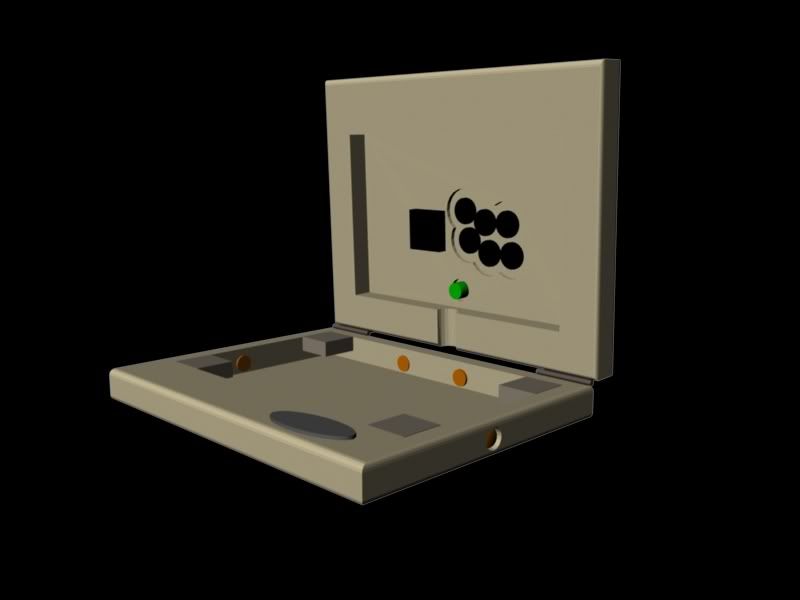 The Details: The dimensions of the box itself is 18"W x 14"L x 3"H with the two halves of 1.5" stacked. The box is really big so It has plenty of room for mulltiple PCB's, weight, and great for lap play. It could be made out of MDF, I want to paint it anyways.
The plexi/carbonate is 14"W x 9"L
The joystick mounting should fit a standard JLF mounting plate.
The button's I plan on using are Sanwa OSBC -30mm RG's from Infamous. They are screw in buttons. The other buttons around the box are for Sanwa OBSN-24mm.
In terms of layout, I really have taken a liking to the Vewlix layout.
The design however is up for discussion, I'm very open minded to change things in order to meet the builders needs, be it form or function. However discussions for the design is something I would like to limit to the chosen builder.
If your interested please send me a PM and some photo samples of your wood work, preferably arcade stick boxes. We can also discuss prices and payment methods. I expect that those who PM me to take this offer are those who will be able to dedicate time and complete this job in a timely manner.