Hey all, I've finally put together my game center located at 529 Providence Highway in Dedham MA (located inside the METRO PCS store)
A 20-25 min ride from Forest Hills T Station on the 34E bus route. Reach the Dedham Mall and it's about another 10 min walk. (I'll have more info later as I don't use the T much and am going by what visitors have told me)
This past Saturday was my official opening and till the end of October I'm allowing those who are interested in fighters to come check it out for FREE till the end of the month.
Currently I'm only able to have the location open on SATURDAYS ONLY from 6pm till 12 am. (Sorry my "real" job has it's constraints) In the future I hope to make it more available on Sunday and hopefully everyday when able.
What I'm offering:
My full personal fighting library. If it's a fighter I pretty much have it.
Usual suspects like SSF4 AE, MVC to obscure stuff (DOA 4 and Arcana Heart 3 have been approved)
I'm an old skool arcade head so yeah stuff like KOF98, 02UM, 3SO, etc . . . um yeah gotcha covered.
I've got 12 Xbox 360's, 8 of which are connected for LAN play (I love my Gears 3 people!) which are running on 22' ASUS EVO quality monitors (2ms I did my research, thanx SRK)
along with 2 PS3's.
Facebook:

Youtube:

Need Pics?: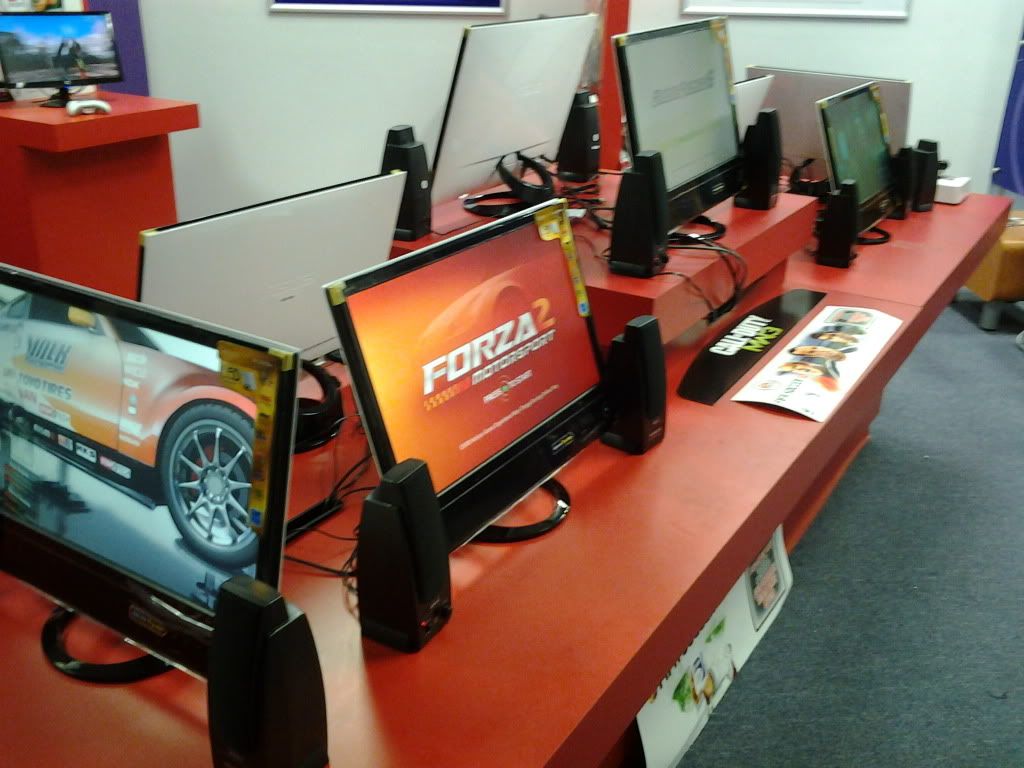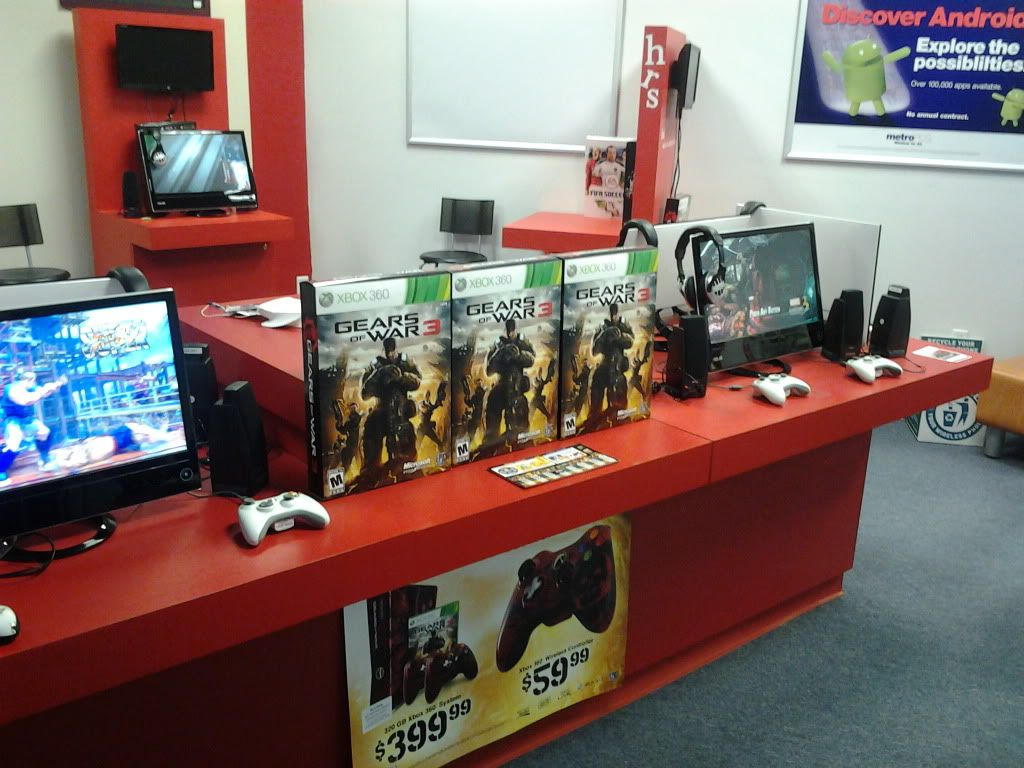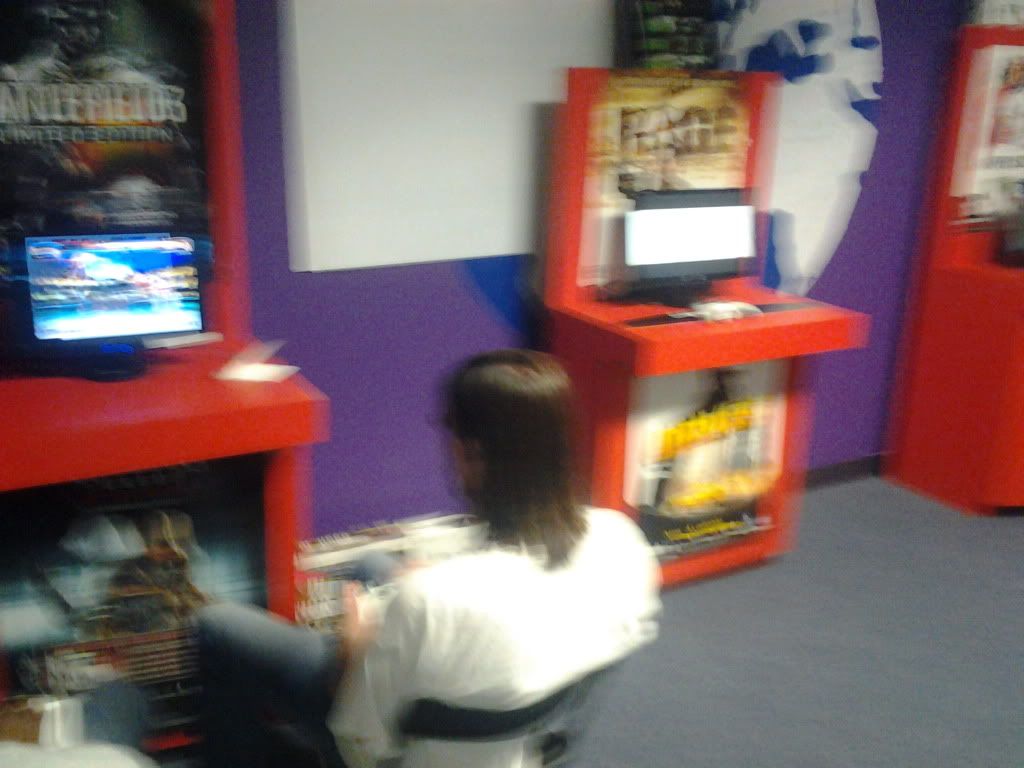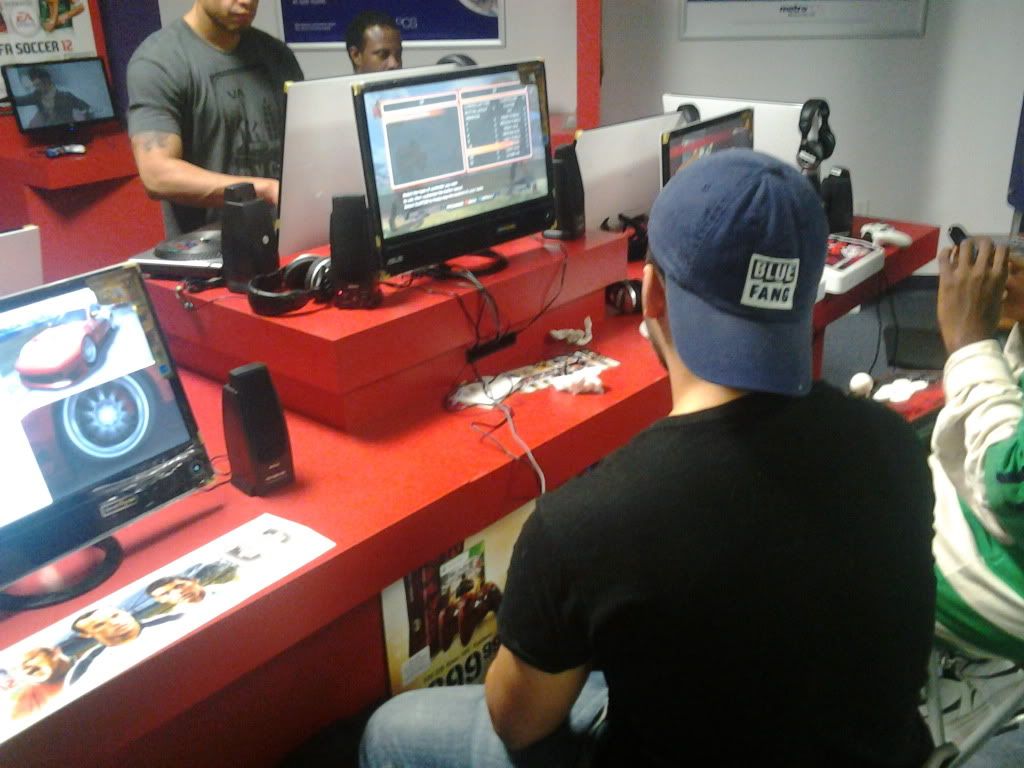 Need info? Call 857.247.4180 ask for me GREG aka Gill Hustle or my partner Jean Claude
See ya Saturday!