Does anyone discuss the musical themes of Street Fighter? It's an evolving aspect of the game as much as graphics and gameplay. I'm new to this forum and just couldn't find any topic with this.
I'm an old SF player, played since SF2 on the SNES, but I think I had my highlights during the USF4 era. Always loved the music though. I recently did my own version of Guile's theme which you can find here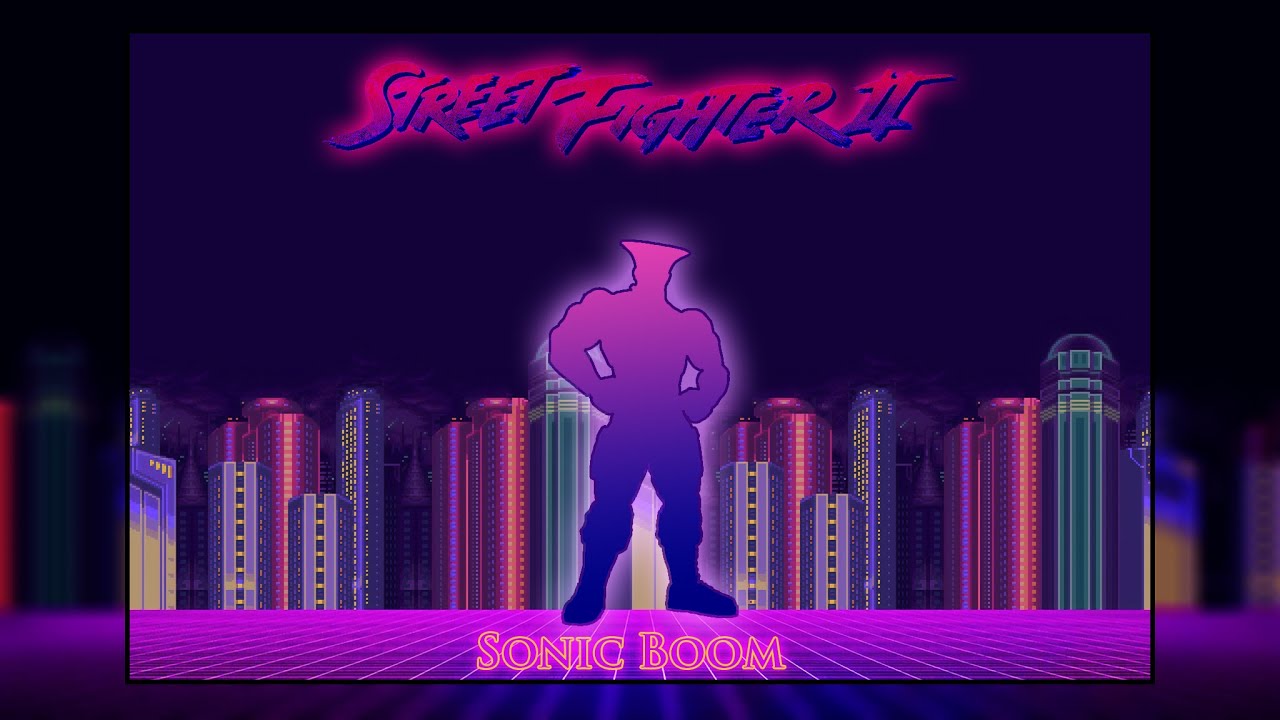 if you're interested. The first of a bunch I think since it was so much fun producing it!
Anyone else has any favourite theme from Street Fighter?