Now this may sound crazy, or it may make perfect sense, however i think this should be shared. I personally believe that, due to Capcom being totally gar for Jean Reno (not that anybody isn't)***, that Abel is actually charlie[the sensical part], and MAY possibly be Alex's trainer Tom. lets begin
to start us off, a picture of Jean Reno:
http://upload.moldova.org/movie/actors/j/jean_reno/thumbnails/tn2_jean_reno_3.jpg
another picture of Jean Reno, as seen in Onimusha 3:
Exhibit A: Pre Alpha Charlie
as you can see, this rendition of charlie, made for street fighter II V (which came before the alpha series) was made to look a lot like Jean Reno.
Exhibit B: Charlie in Street Fighter Alpha 3: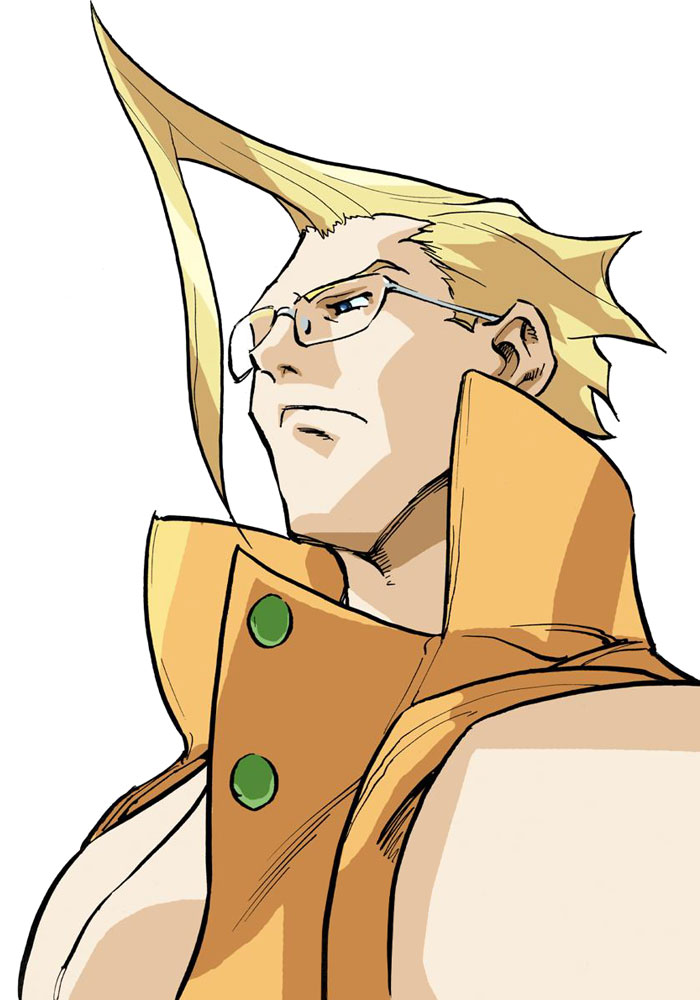 Exhibit A and Exhibit B look alike, barring the facial hair and the hair color.
Exhibit C: Abel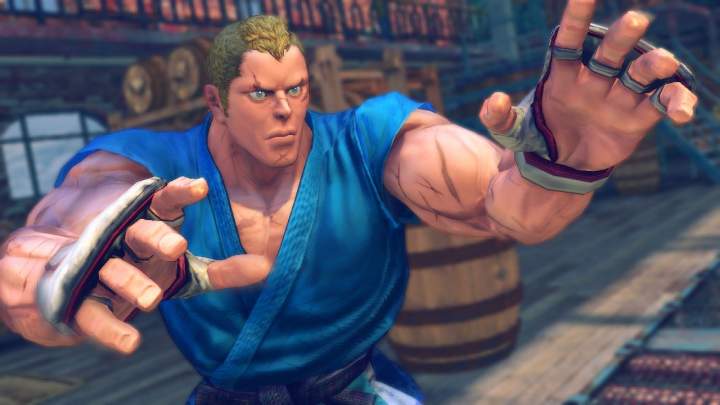 Cut off the impossible hair off of Exhibit B and we've got a Blonde, facial hairless Exhibit A, which is just jean reno. Now, combining with the fact that Abel "knows" charlie, and his sketchy memory, it's simple to deduce that Abel IS charlie, especially given the facial resemblance
Exhibit D: Tom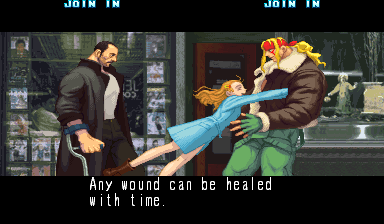 to poke a bit further, this man OBVIOUSLY looks like jean Reno (not alex, the dude on the left) and due to this "jean reno connection" I'm also going to put out that Abel/Charlie are probably Tom, Alex's trainer. and with alex's mixed style, like abel's, it might just be the case.
so there you go, Abel = Charlie = Tom = Jacques Blanc = Jean Reno
grasping at straws? maybe.
***how does THAT sound homophobic? do you even know what a dictionary is? look that shit up before you go negging people for stuff you don't understand