Hey guys,
I know there is a madcatz stick topic but this is so ridiculous that I think it needs it's own topic.
Here's the story, I got this Madcatz SE Stick last week and my HP button didn't work correctly so I decided to switch it with a triple button until my Sanwa parts arrive.
I opened it up and I was astounded by what I saw.
There is red glue all over the insides of the SE.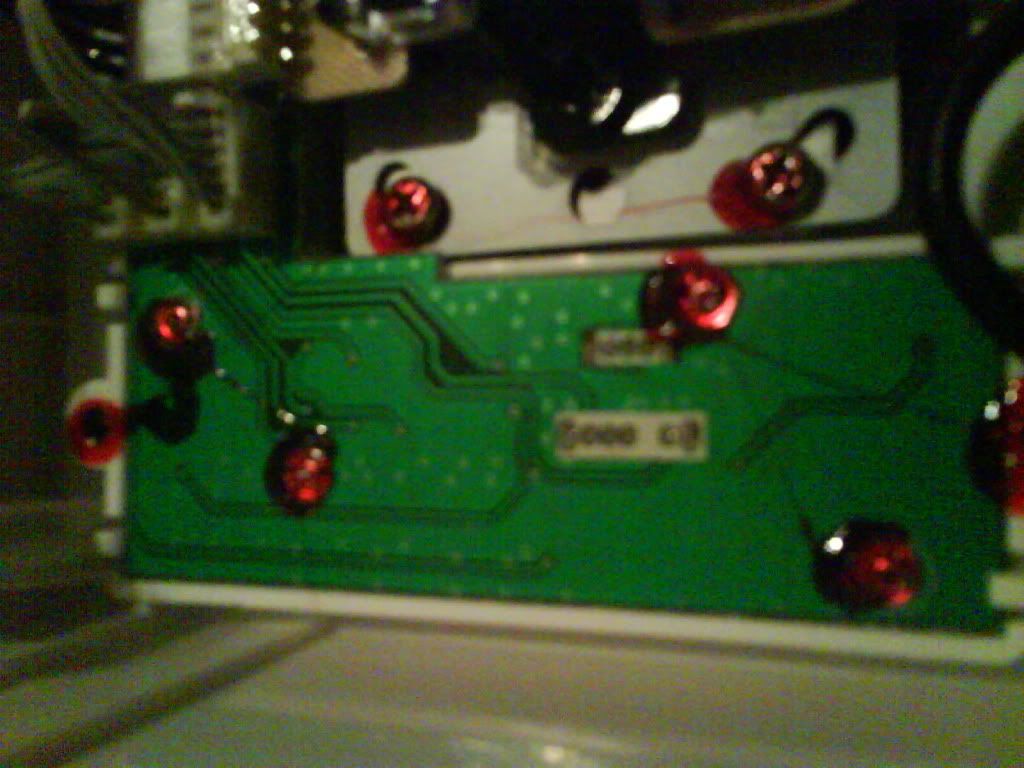 That's disgusting, to have such poor manufacturing skills and charge the consumer for ?75,-.
To top it off, I disconnected one triple button succesfully but when I wanted to disconnect the faulty HP button…
THE BOTTOM OF THE BUTTON CAME RIGHT OFF!!
I know I expired my service guarantee by opening it up but I'll be more than happy when my Sanwa buttons and stick arrive. Until then I rewired the triple button to HP, happily ever after.
Did more of you guys experience some of these things?