Yeah, I don't have prem yet since I want the avatar done first.
or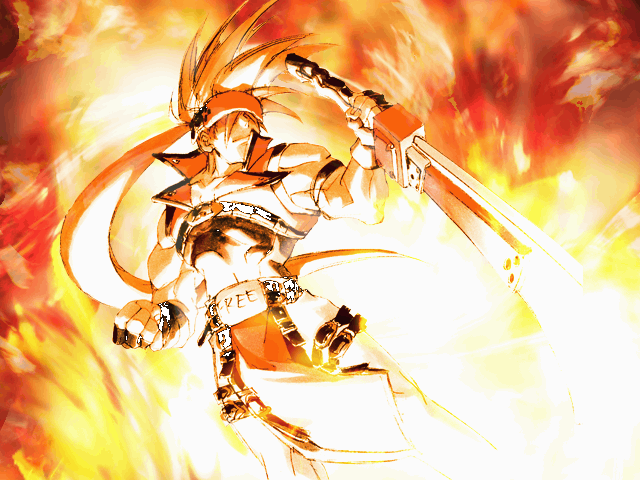 I don't know what style it's called but it looks similar to this:
http://shoryuken.com/f13/official-free-avatars-thread-pt-2-still-not-request-thread-144585/index2.html#post4615946
The top three for example.
Either do something red and black with the sprite. The shot I want is when the sword is raised at it's peak.
Or something black and white with the artwork. Name at the botton. Prem sized please. Big thanks to whoever does this.