Edited:
Looking to buy:
Seimitsu LS-33 Spring


Sanwa GT-8F 4/8-Way Restrictor Plate


Sanwa LB-35-M Mesh Ball - Black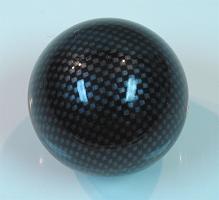 PM with a shipped price to San Diego 92154.
(Already traded for bezel with W00P MstR FresH)
I'm willing to trade my red bezel and an art piece that has been cut from Arts Hobbies. I also have a Plexiglas cut from Arts hobbies and the original TE art plus a GT-Y Octagonal Restrictor Plate that I can trade. Lets work something out.
**
Anything in the picture except the bat top and adapter is up for trade.**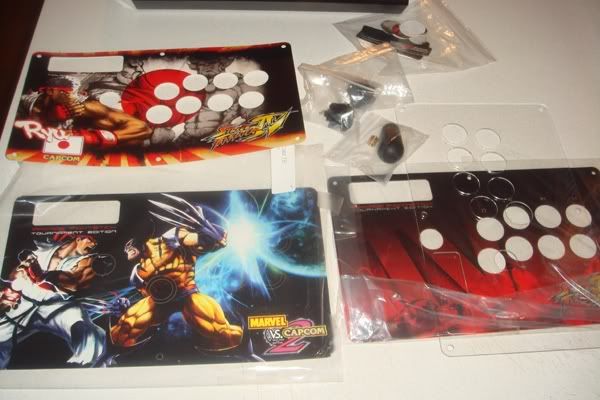 **
Red bezel is coming of this stick. **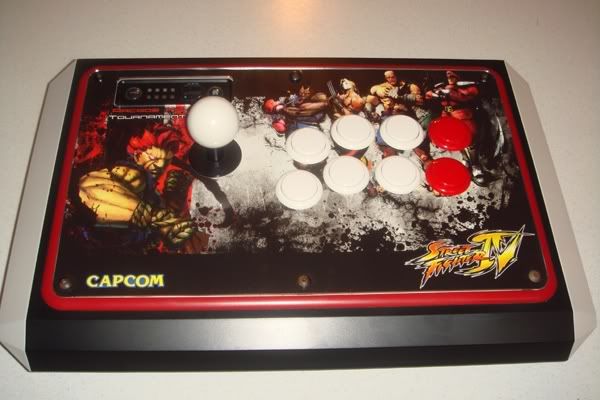 Just to give you a heads up on the art and Plexiglas…
I bought the Ryu art plus Plexiglas and it was off a little bit where the turbo box is. I was told by Art that he was running into this issue with some sticks. He said he cut it the same as he did on all of his orders meaning my stick was off.
So I'm thinking it will be fine on your stick but it might be off as well. I have attached a picture of what I'm referring to.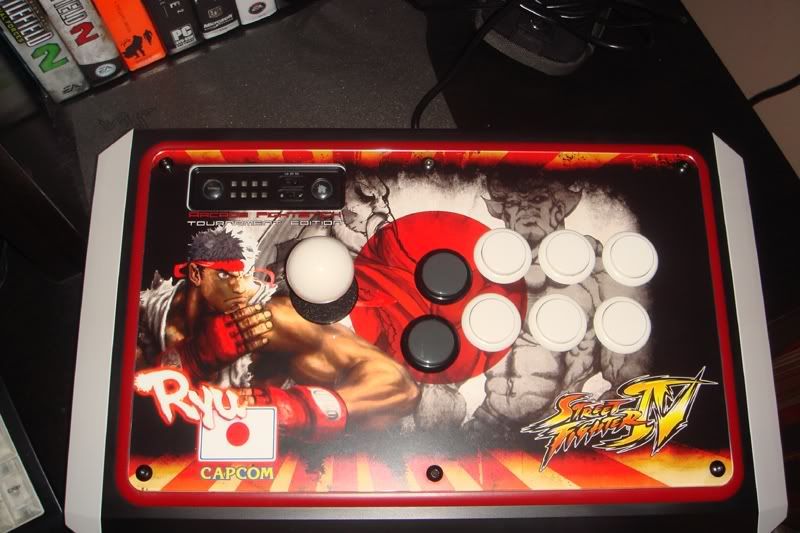 **
Look at the turbo box. The Grey is the back plate showing, not to bad but I thought Id let you know. Remember it might fit perfect on your stick.
**