This is a MAS stick with custom capcom overlay, DC/Ps2/Ps3/PC compatibility.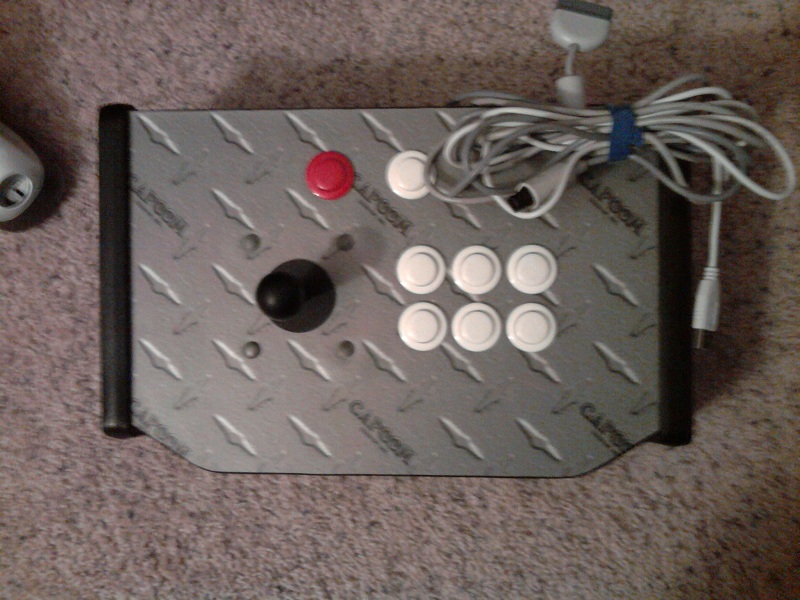 DC = Mad Catz Dreampad
PS2 = Dual Shock 1 A-series
PS3 = PS3 Cthulhu
P360 is a newer happ but is fully functioning. I have applied a molykote grease to prevent any grinding. Stick feels great.
Bottom grommets have been replaced with better grommets.
Shipping will be actual shipping rate. $150 OBO. Local pickup welcome in the bay area, ca.
Please let me know if you have any qs.