just want to showcase our own custom made SHIN AKUMA/AKUMA half scaale statue…with light up base and eyes
Shin Akuma: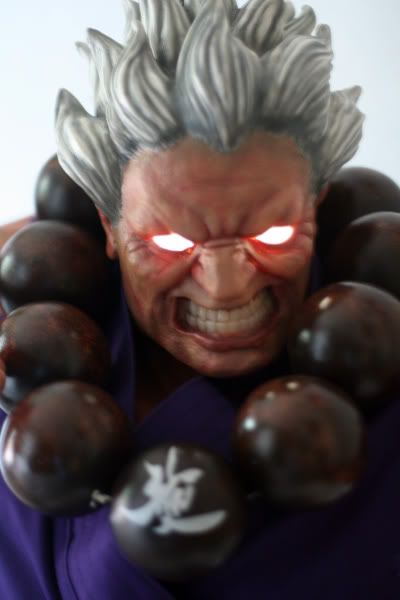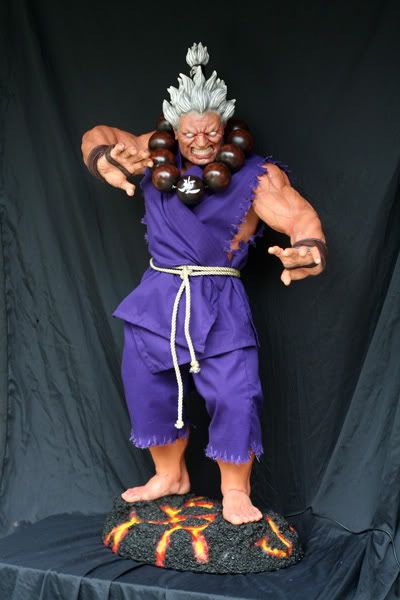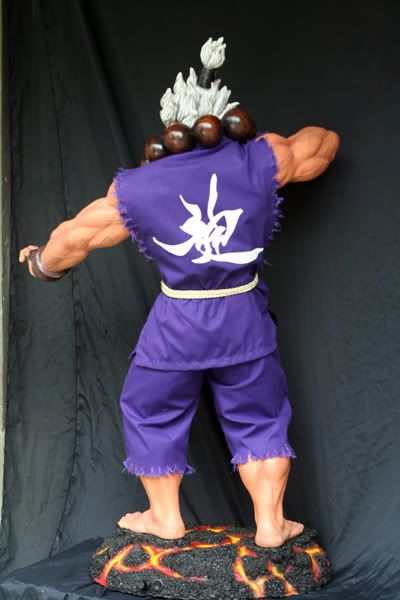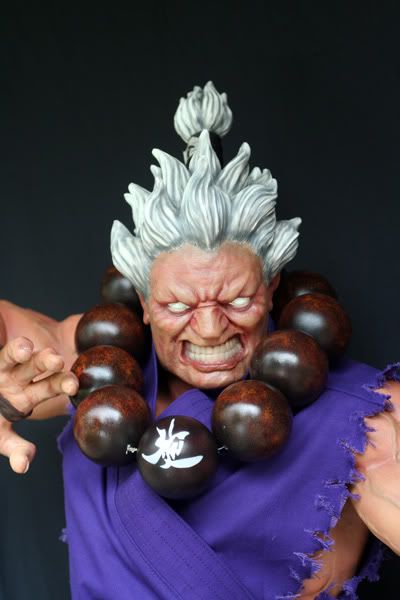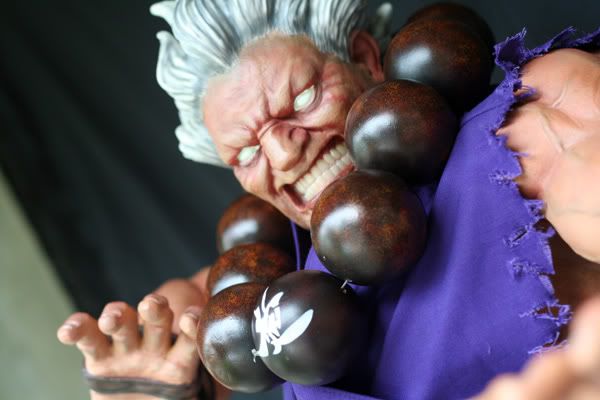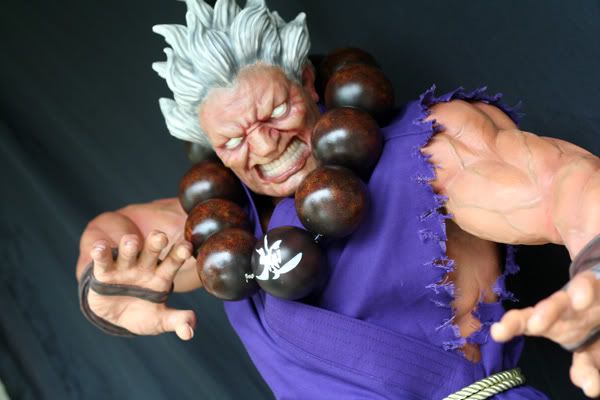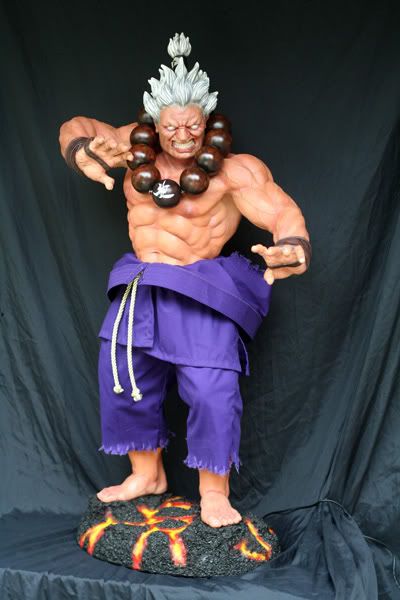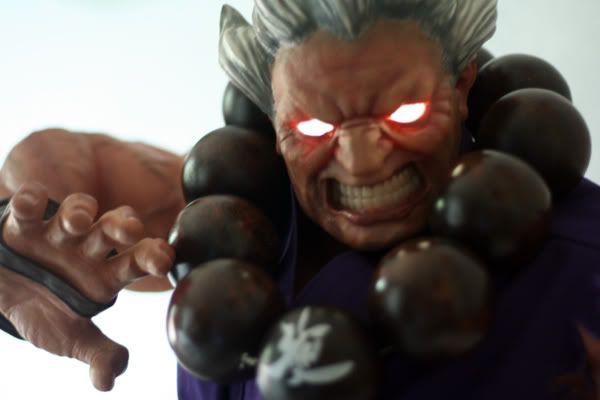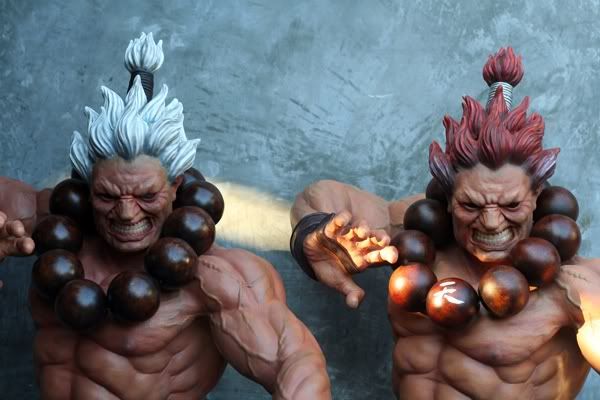 His wide lower jaw just reminds me of my grandma if she went berserk lol
What can I say? Amazing, especially the Buddhist-inspired pose.
I guess Akuma should be wearing rope for 'gloves,' but whatever.
You a beast, but you know the collection isnt complete without Oni lol
That is incredible. I would so love to have that.
Impressive! Loving the detail of the musculature and face. Would like to see the process if possible.
very cool. I <3 the light up base & eyes! XD
better be quick! this is limited to 40 pcs worldwide
Holy shit…just… holy shit.
hahahahhaa
here's a review of our AKUMA
[media=youtube]6rAT4WcrM24[/media]
that's a dope vid. Thx for posting it.
Wowwww amazing! I really like the Angelina Jolie statue as well.
WHERE CAN I SEND MONEY??? LOL (sorry for caps, just being silly)
But, seriously, are these for sale?
here's our new project
Still need to add a little bit of gloss coat on it. Sorry guys, again no arm progress yet. Base will be weathered some more
Sinigang your work is just awesome, congratulations ;).
Yeah, nice work. Keep us updated. If I ever get over this financial hump I may pick up one.