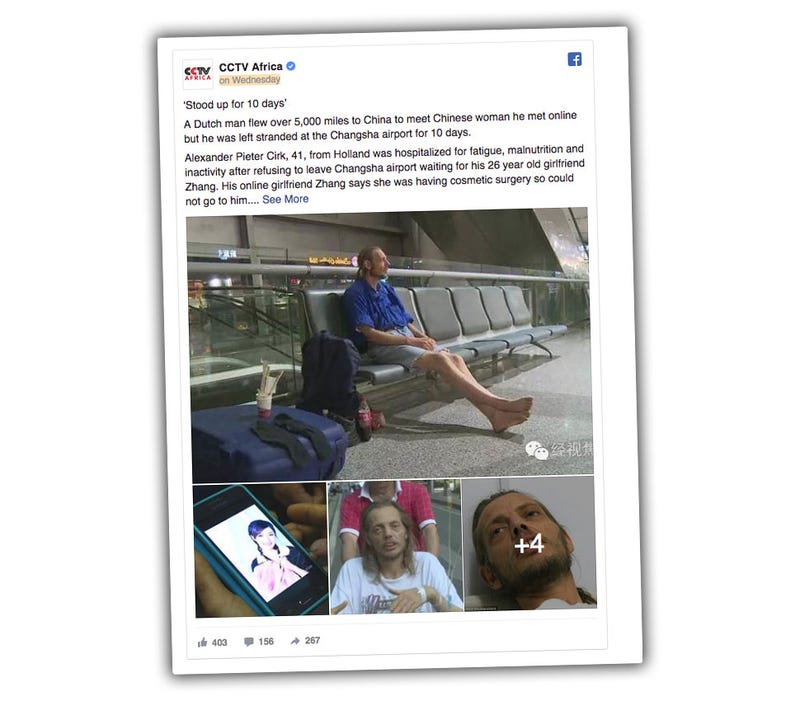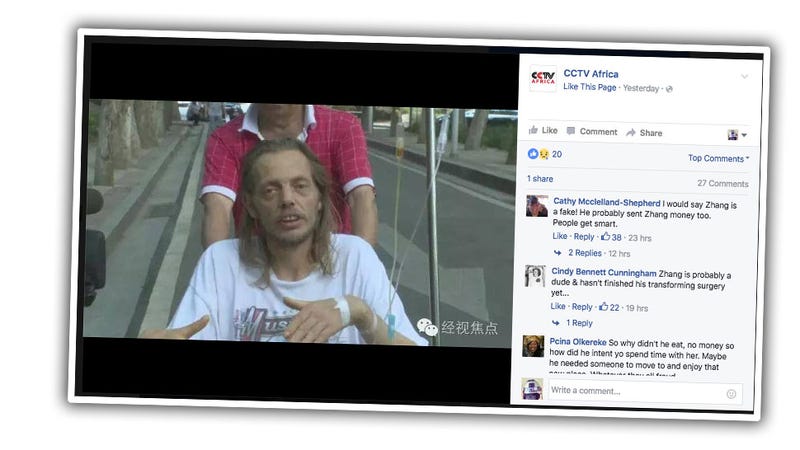 After 10 days, this is the look of a thirsty man absolutely dehydrated.
_
Source:

Source 2: NickRocks
Worst Homo-Sapien excuse of a man 2015 Thread by jimmy1200:

Need a source on that.
& Total Numbers on How much he sends to Zhang like
a nerd who throws money at a twitch attention whore who doesn't even read your bigass donation,
or a scrub buying amazon items for women to take pictures of for their twitter. Well known by how she got fired from Nintendo, only known as a person behind their twitter account.